Careers at Caliber
.
If you want to spread the word about the rapid innovation happening in fintech, insurtech, proptech and financial services,
you've found your next career move.
Since 2010, Caliber has been focused on building a different kind of agency. Our values and culture are at the center of it all.
We think you'll like it here.
We offer a competitive benefits package to team members at all levels, including:
Unlimited paid time off
.
Unlimited paid time off, 9 paid federal holidays and a generous parental leave policy
Retirement plans
.
401(k), profit-sharing investments, defined-benefit contributions and safe harbor non-elective employer contributions (100% vested), administered by a best-in-class provider
Personal wellness investment
.
Monthly personal wellness investment to redeem on whatever "wellness" means to you, plus a work-from-home investment
Insurance benefits
.
Medical, dental and vision insurance options, optional FSA and/or HSA and robust ancillary benefits
Performance bonuses
.
A culture that compensates excellent work through commissions, promotion opportunities and annual bonus potential based on company performance
Mentoring & training programs
.
Professional development, including training programs tailored to each level, weekly manager check-ins, annual reviews and monthly mentor meetings
Open Positions
Passionate
.

Collaborative

.


Self-starting

.

Flexible

.

Respectful

.

Trustworthy

.

Dedicated

.

Curious

.

Does this sound like you? Glad you found us.

We are a talented, values-driven team
that loves what we do.

Our culture focuses on employee inclusion, professional development and job satisfaction — key factors in our growth since 2010. People join Caliber to work alongside leaders they respect and can learn from, who show appreciation and offer growth opportunities.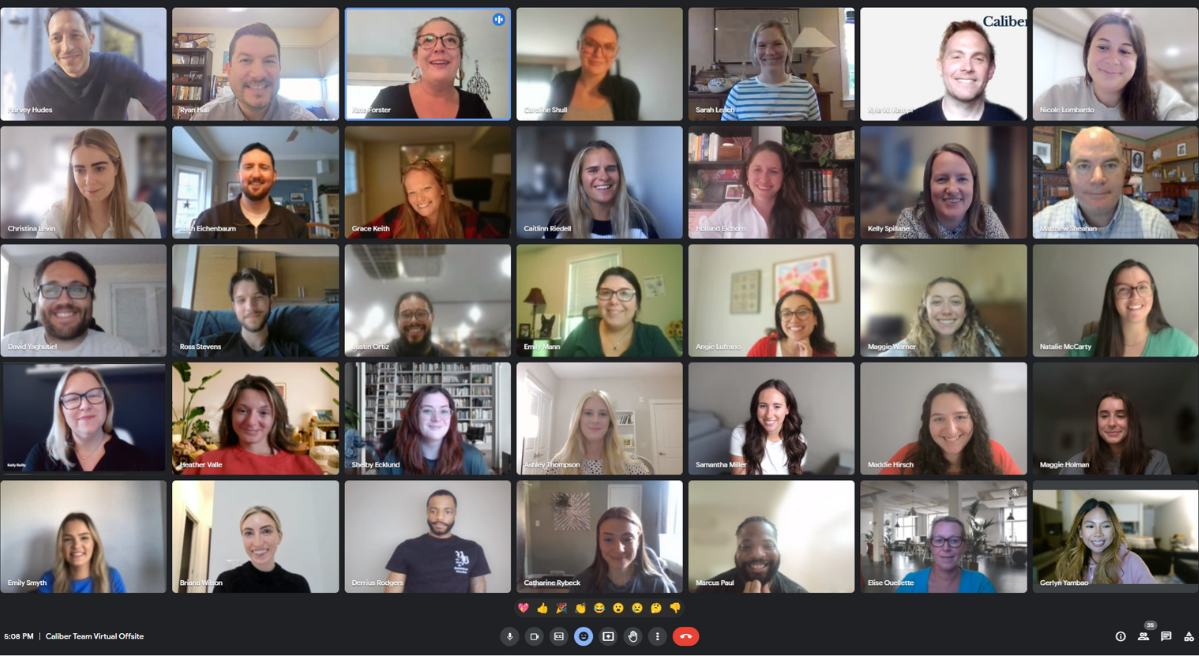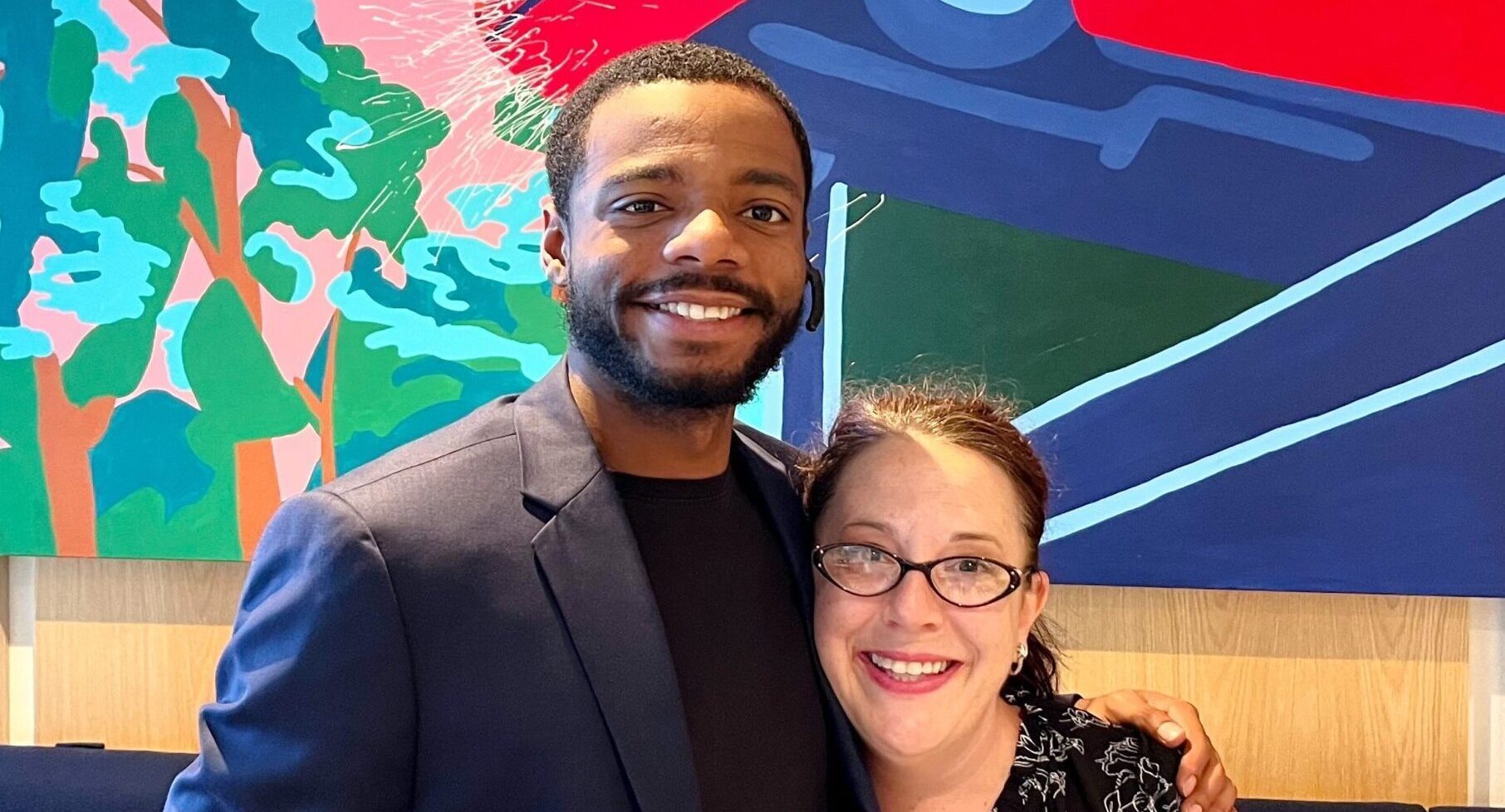 Open Positions
.
See a role that's a fit for you? Apply below.
Diversity, Equity & Inclusion
.
Caliber is committed to DE&I with all of its hiring practices.
Don't see a fit?
If you do not see what you are looking for, please send a tailored cover letter along with your resume to our recruitment team at [email protected].